4020 E. Main Street, Unit B-1-1
Ventura, CA 93003
Near Bed, Bath & Beyond

805-765-4594
Serving You Today Until 6:00 pm
| | |
| --- | --- |
| Monday | 10:00 am - 6:00 pm |
| Tuesday | 10:00 am - 6:00 pm |
| Wednesday | 10:00 am - 6:00 pm |
| Thursday | 10:00 am - 6:00 pm |
| Friday | 10:00 am - 6:00 pm |
| Saturday | 10:00 am - 6:00 pm |
| Sunday | 10:00 am - 4:00 pm |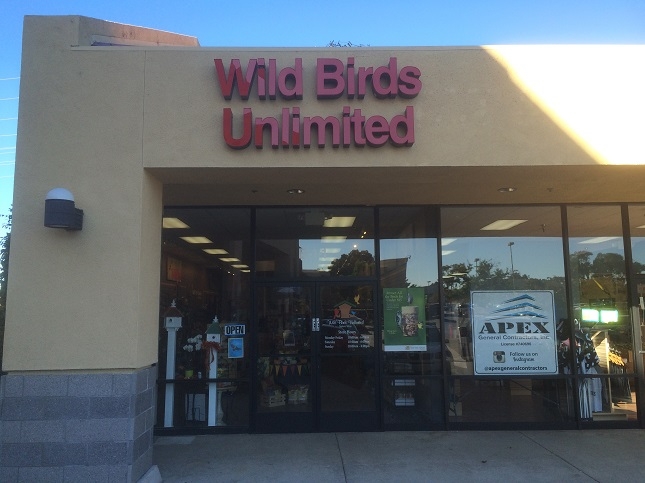 Frank DeMartino Franchise Store Owner
View Our Store Site
Dear Customer,
To say that the last few months have been unusual would be an understatement. Throughout this time, we were happy to be able to serve you in a limited capacity and sincerely appreciate your support of our locally-owned small business.
Our showroom is open once again offering a touchless shopping experience. While in the store, if you need to know a price or have a question about a product, just ask one of our sales associates. We're doing everything we can to ensure that products are only touched by our associates, who are following all local and federal guidelines for product handling. We're also taking these steps to ensure a safe shopping environment:
Store Cleaning Policies: During daily operations, our staff will use disinfectants to clean high-touch areas such as door handles, shopping cart handles and near the checkout counter every hour. A more thorough cleaning will occur each night.
Social Distancing: We will observe social distancing policies by limiting the number of people in the store at any one time. We also ask that shoppers maintain a distance of at least 6' from others while in the store.
Use of PPE: Our staff will use personal protective equipment including masks. All customers visiting the store must properly wear masks throughout the duration of their visit.
If you're not yet comfortable shopping in-store, you can keep your feeders filled by ordering online at MyWBU to have items delivered or to arrange for curbside pickup Or, just call us at us at (805) 765-4594.
Until we meet again, we wish you peace and good health.
---